What is Private Attendant Care?
"It's a beautiful day to save lives!"
Hands on care that is provided by a certified nursing assistant (CNA) or personal care aide (PCA) to meet the daily needs and care of clients in their homes. Private attendant care includes all activities of daily living, medication reminders, light housekeeping, and other healthcare. CNA and PCAs both provide services under a licensed nurse. Apply here…
Who do we Serve?
Seniors
Veterans
Disabled children and adults
Developmentally Delayed Special Populations (pre/post- op, .)
Residents of the Pulaski County area requiring home care assistance.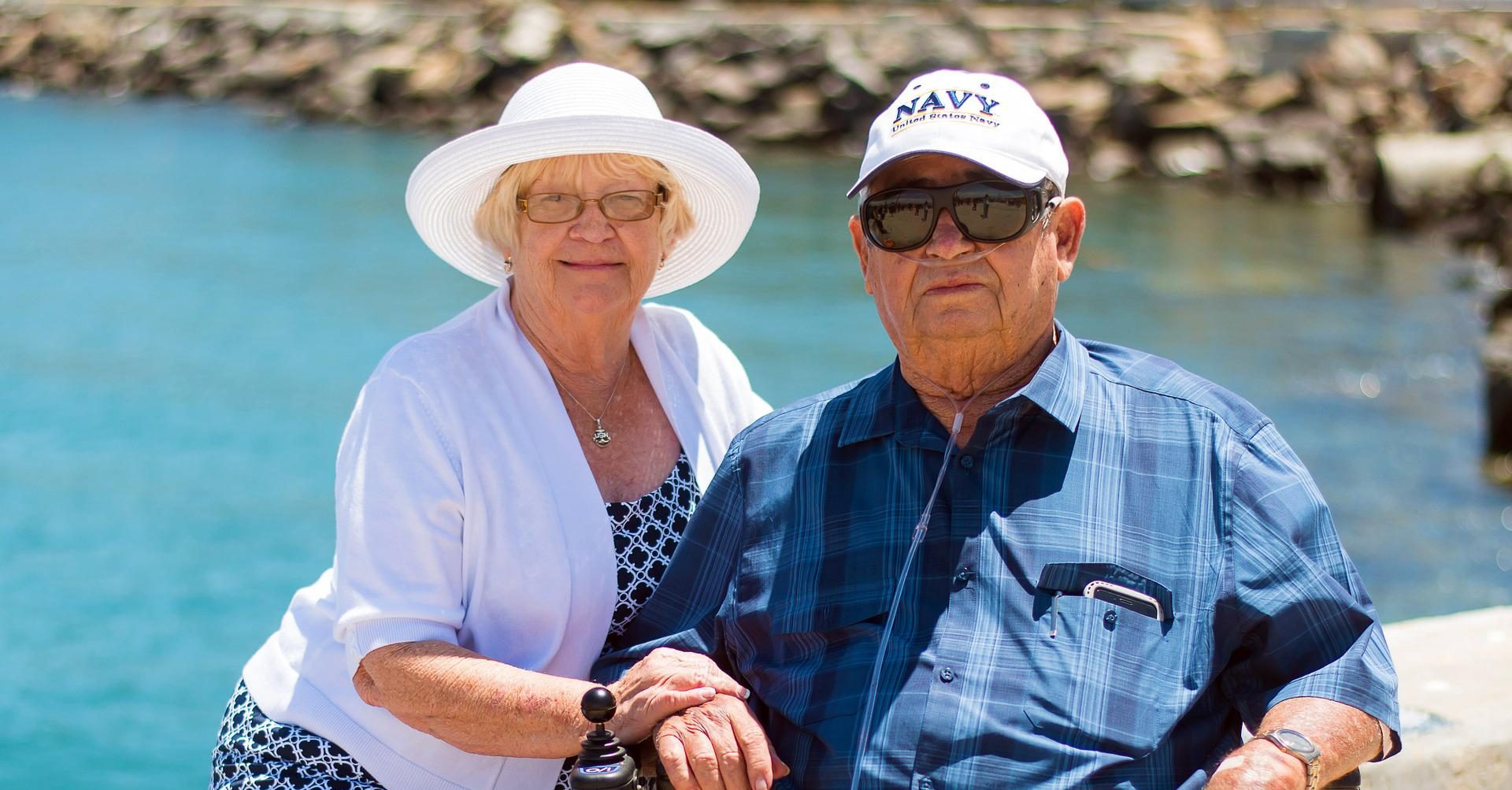 Why Choose Nu Leif Logistics?
We provide solutions, support, and education for our clients and their families through:
Customized Service Plans
Fall prevention
Dementia Care
Respite Care
Highly trained caregivers and staff
Frequent assessments to ensure client/family satisfaction
24-hour service including weekends and holidays
Nurse owned and operated
Dependable staff
                                                                     Free in-home consultation